Area & Oriental Rug Cleaning For Greater Boston
The Best Carpet Cleaning Service in Boston & The North Shore.
At Duraclean Master Cleaners, we understand that your delicate fabrics are an expensive investment that, unlike regular carpets and upholstery, can last up to 150 years or more with proper care and attention.
Authentic Hand-Washing For Fine Textiles
Your oriental and area rugs are not just art treasures. They are also very valuable investments. That's why we clean them with so much care and attention to detail.
Utilizing the basic elements of air and water, we customize the cleaning process for the needs of each individual rug. With patented tools and equipment designed specifically for the cleaning of oriental rugs, we provide a thorough and effective, yet gentle, cleaning process that is powerfully soft.
Click Here For Drop Off Location Information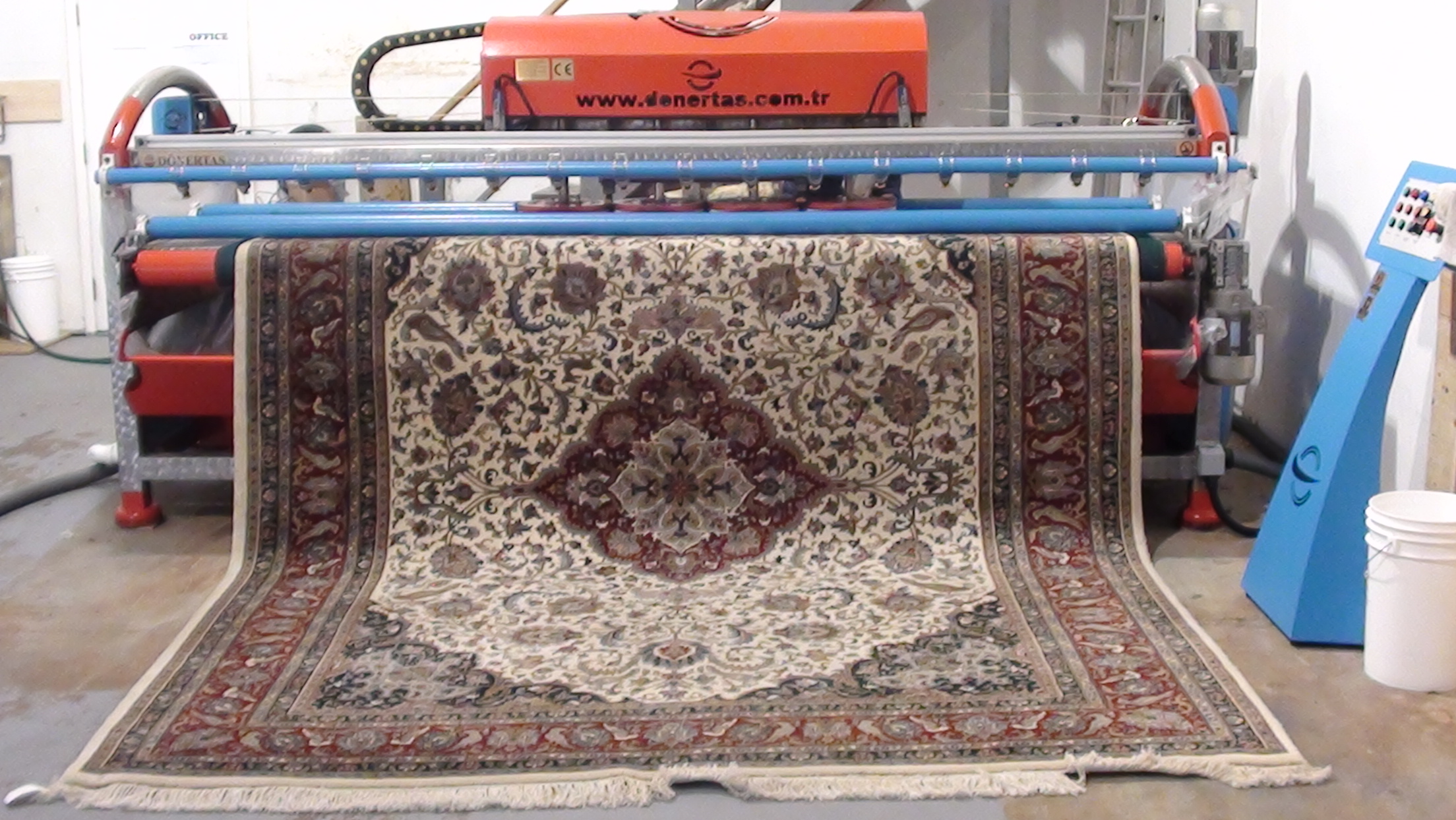 Oriental rug cleaning in our new rug cleaning machine for outstanding results in our unique plant using a process combining Old World craftsmanship, new technology, and powerful yet gentle cleaning solutions. It's powerfully soft on your investment textiles!
Free pick up and delivery OR 25% off cash and carry!
Utilize our complimentary pickup and delivery service for your area rugs. We have a full-service area rug cleaning plant designed specifically for cleaning area rugs. Although we do offer on-location cleaning as well, this in-plant process will provide your rugs with a much more thorough cleaning. Proper dusting and submersion are crucial to attaining desired cleaning results. On-location cleaning will give you a topical cleaning at best, but will not pull out tough stains or urine common in the rugs we see.
After the cleaning is complete, we will wrap, roll and deliver your area rugs back to your residence.
Area Rugs We Clean
We clean rugs of all types and conditions. We see various dyes and fibers (natural & synthetic), machine-made and handmade rugs from regions throughout the world. Morocco, Pakistan, Romania, Turkey, Iran, India, France, Tibet, and China all produce beautiful textile rugs. We can also handle any specialty made rugs such as Axminster, Karastan, Wilton, and Navajo. We can even do plant-based fiber rugs like Sisal, Coir and Sea Grass.
Water and soils being flushed out of a rug inside our exclusive centrifuge machine before cleaning. Our oriental rug cleaning process is the most thorough in the industry.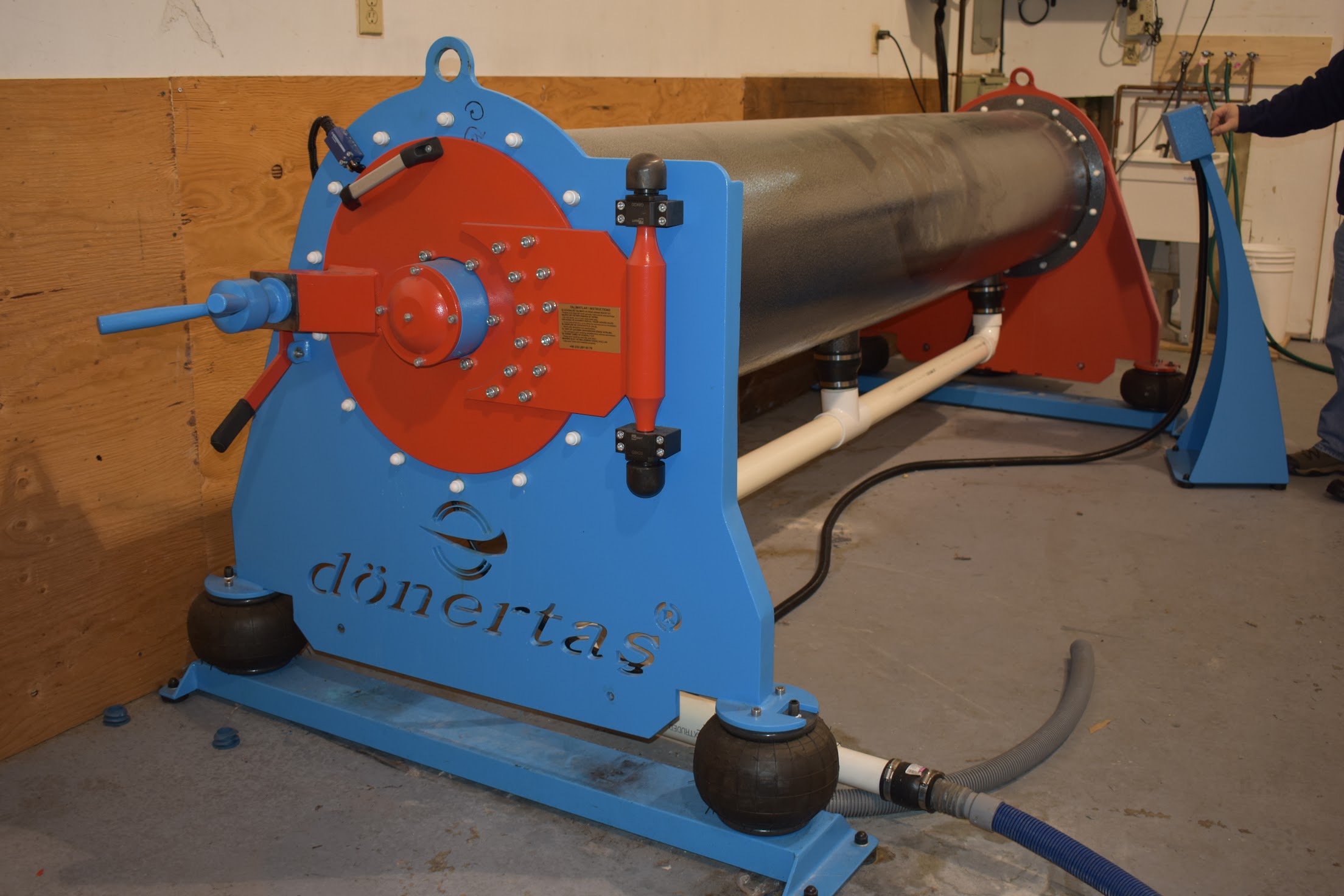 Duraclean's high-speed centrifuge rug spinner. Removes 95% of water from a cleaned rug. Also used to flush soils and urine from rugs before cleaningrfully soft on your investment textiles!